Main image
Click to view image in fullscreen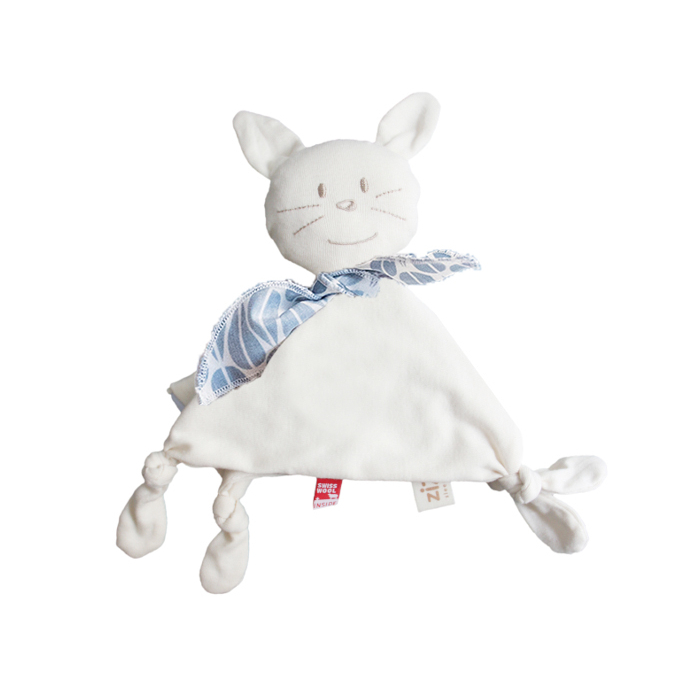 Comfort object Rabbit Little Leaves
Colour/Design
Rabbit Little Leaves
Bunny snuggle toy with decorative scarf
A bunny that will become the security blanket for your baby.
100% natural materials to keep your baby safe.
Lining: 100% organic cotton. Stuffing: 100% Swisswool. Approximate size 20 cm.
Gives your baby a feeling of security. Stimulates fine motor skills and tactile sense.
Wash care : Machine washable at 30 degrees or at the wool program, do not use dryer.
Anti allergy
Yes
Season
Year round
Filling
Swisswool
Fabric type
Organic cotton
24-08-2022
Un gusto el tacto
25-10-2021
Superqualität und Top-Service … gerne wieder.